It's my first summer since 1987 where I don't have to show up to a job on a regular basis! Glorious. I'm trying to use the time to reflect, plan, and catch up on lots and lots of reading including getting a start on potential Mock Newbery and Mock Caldecott nominees ... and getting around the that pile of ALA/AASL publications under my desk.
Going through the
November/December 2012 issue of Knowledge Quest
, which focused on Personal Learning Networks, made me feel guilty for not having checked Twitter in months.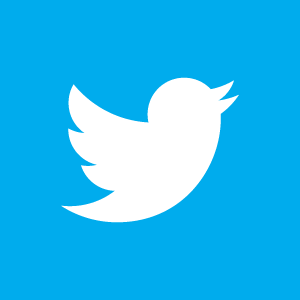 Last year, when I was split between my old office job and a part-time school library position, even though I was putting in at least 50-hour weeks, I still seemed to have time to hop online, follow lots of links, and take place in #titletalk and #levelupbc chats.
This year, however, my first as a full-time librarian, brought 60-hour weeks, and several things fell by the wayside. Including using Twitter as a large component of my PLN. However, I gained a new component: the 16 other librarians in my department. Who are awesome. As Cathy Jo Nelson states in her article "RIF or VIP? Having a PLN Can Help," PLNs are not "limited to just social networks and 2.0 tools." Sometimes I think we forget that.
Kind of how our kids forget that sometimes opening a book will get them a vetted answer to their question much more quickly than a Google search.
That being said, I do love how social networks make the world a smaller place. Recently, the sister of a high school friend tagged me and a bunch of other readers/librarians/teachers in a Facebook post. One of those others was someone I follow on Twitter (
Alyson Beecher
)! Turns out they went to college together. Amazing. And interacting with authors always gives me a thrill ... I almost fainted when
Donelyn Miller, the Book Whisperer
, retweeted something of mine last year.
So ... I am off to check out the latest #tlchat posts on Twitter.
And ... I am back.
Here are some of the people I follow who just in the last couple of days posted relevant, helpful information. I suggest you follow them too if you don't already. They'll pretty much keep you up-to-date on the profession.
@AuntyTech
@joycevalenza
@jenniferlagarde
@MatthewWinner
@coxtl
@SEMSLibraryLady
And you should also check out some of my grad school friends and colleagues:
@kidreads
@melanieroy21
@EdTechTara